Welcome! Plan your next trip with our expert travel agency in unique and unforgettable experiences. Contact us today.

Make your travel dreams come true. Contact us to plan the perfect getaway with our team of experts.

Live a unique travel experience. Plan with our travel agency for personalized itineraries adjusted to your budget. Contact us today.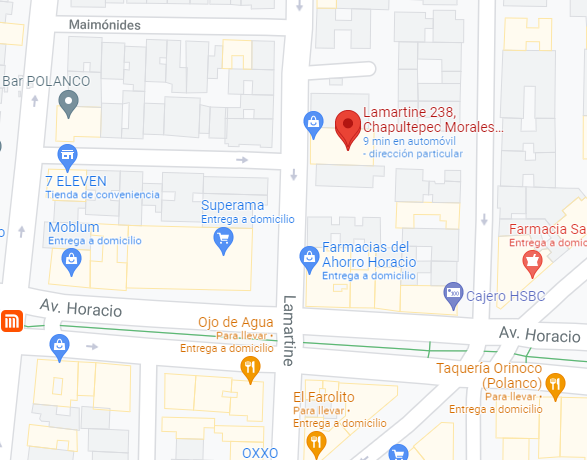 MecaInter CDMX
Lamartine 238 INT 602
CMDX CP: 11560
Tel: 55 89993157
Email: mexico@mecainter.com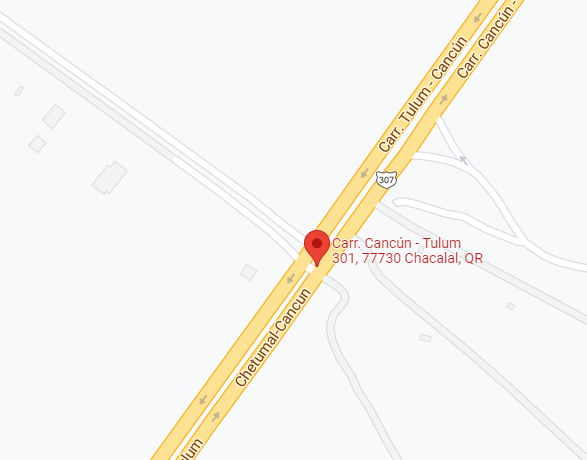 MecaInter Cancún
Carretera Cancún – Tulum 301 INT. Ofic. 307
BENITO JUAREZ CANCUN
Tell: 9983616965
Email: mexico@mecainter.com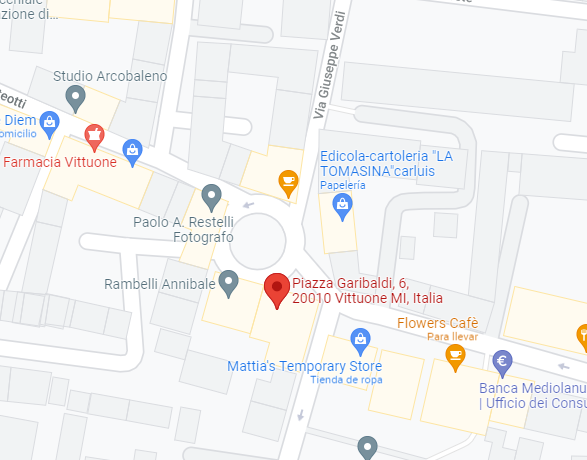 MecaInter Italia
MECA INTER ITALIA
Piazza Garibaldi 6, 20010 Vittuone (MI)
Tel: +39 0248602560
email: italia@mecainter.com